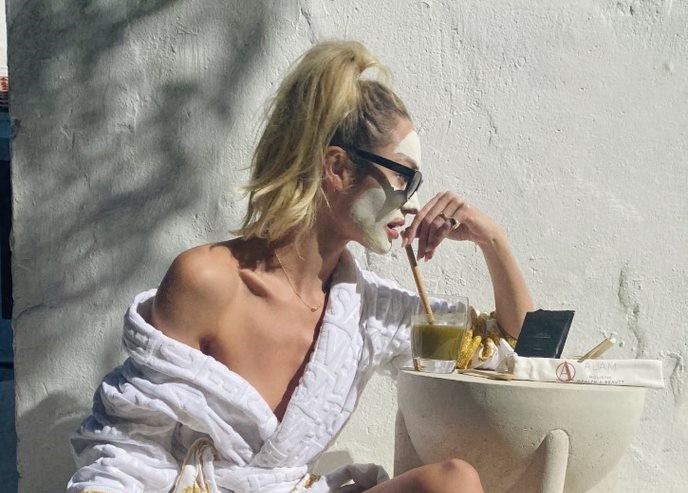 Candice Swanepoel
Energize your body, strengthen immunity and improve skin health from both inside and out through only best Nature has to offer. The ALAM box is your one-stop natural remedy to transform and optimize your overall health & beauty to feel and look your absolute best.
explore the ALAM box
NOW AVAILABLE AT FACES AND NICHE-BEAUTY.COM
100% Natural &
plant-based
EU organic
certified
7 days a week
customer support
Free from additives
or anything artificial
Eco-friendly &
sustainable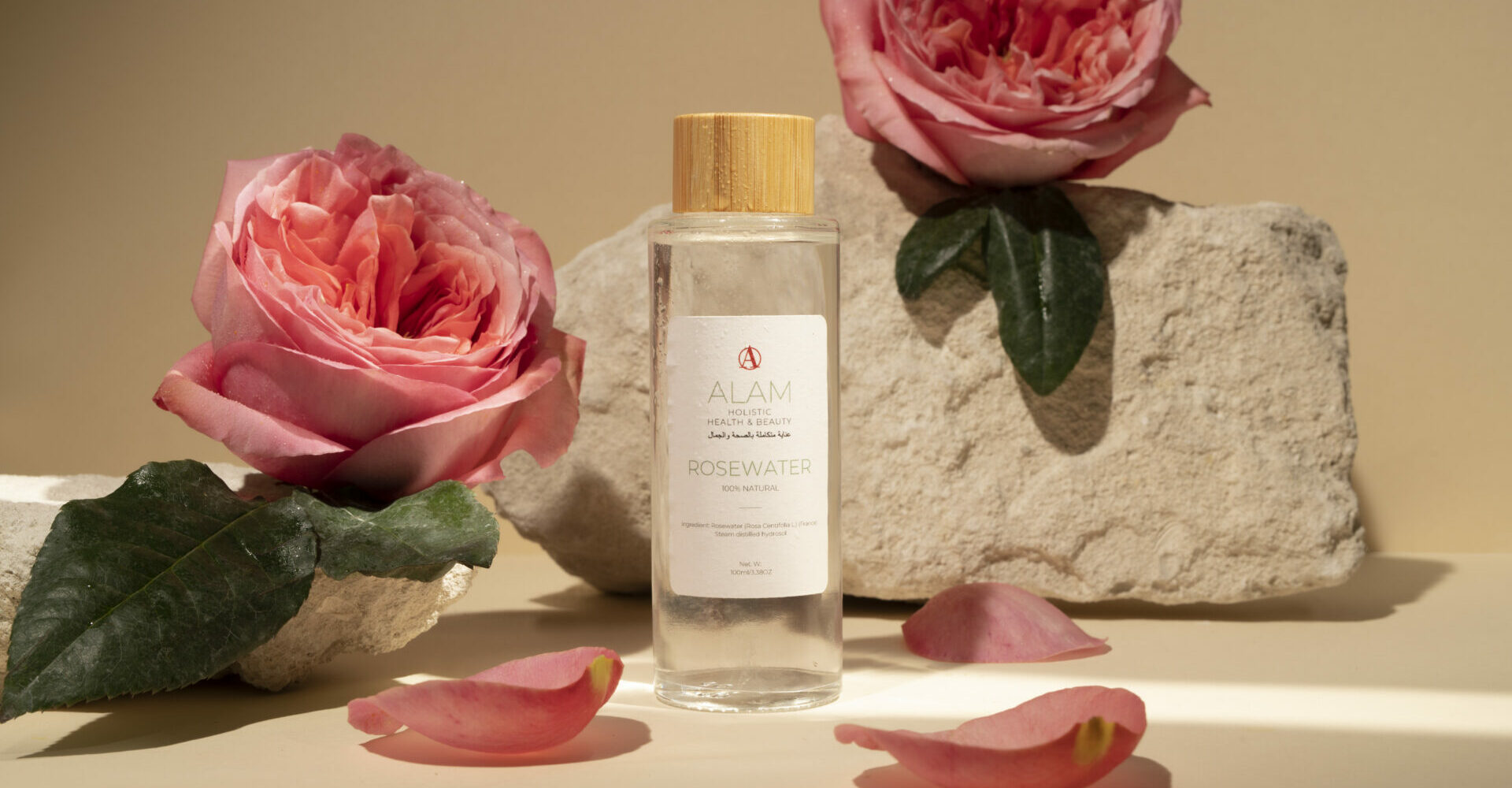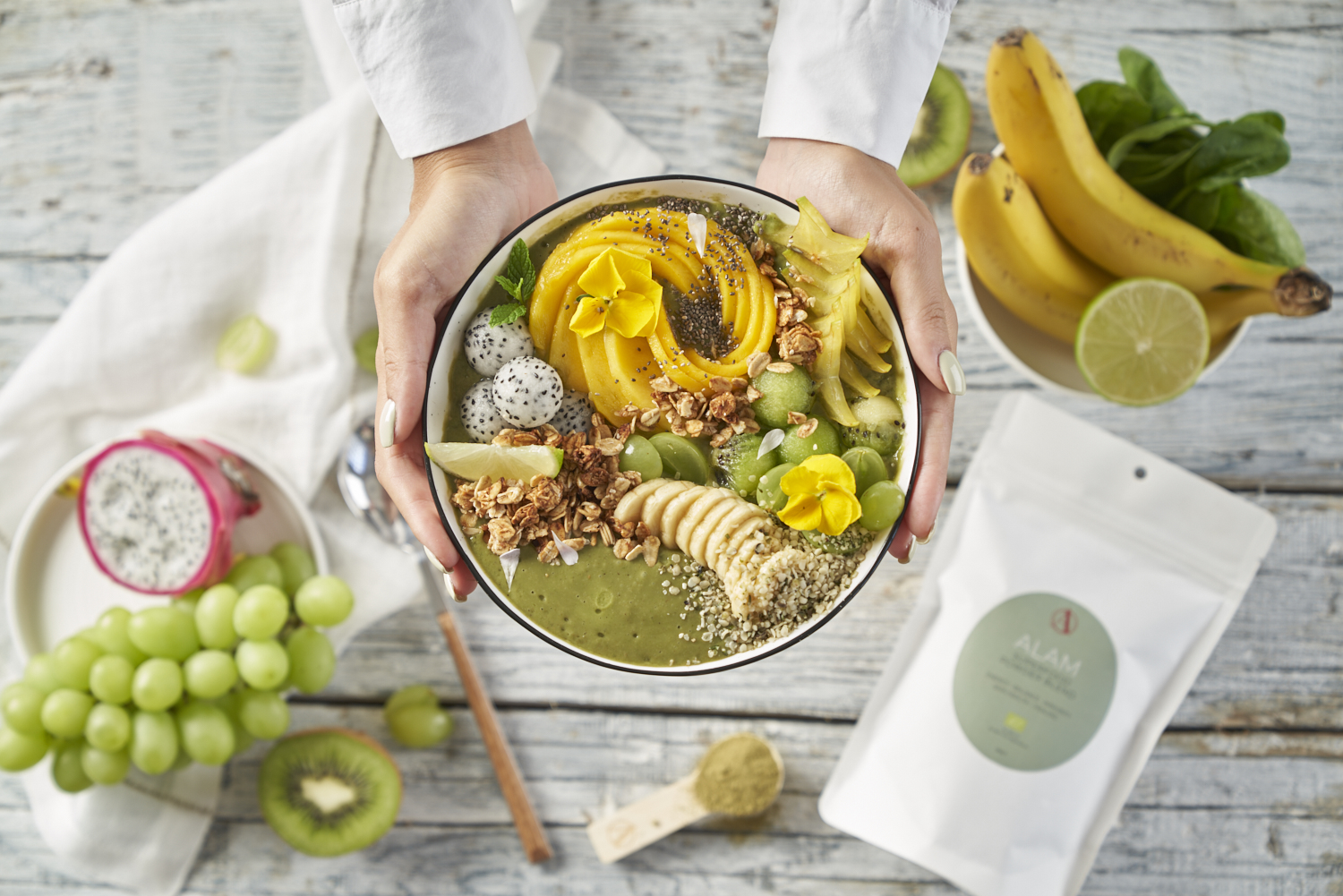 Our story
As a company and community, we recognize that leading a healthy lifestyle is a journey, not a destination. We are here to empower you to take the best care of yourself and the planet in a more natural, sustainable way.
read more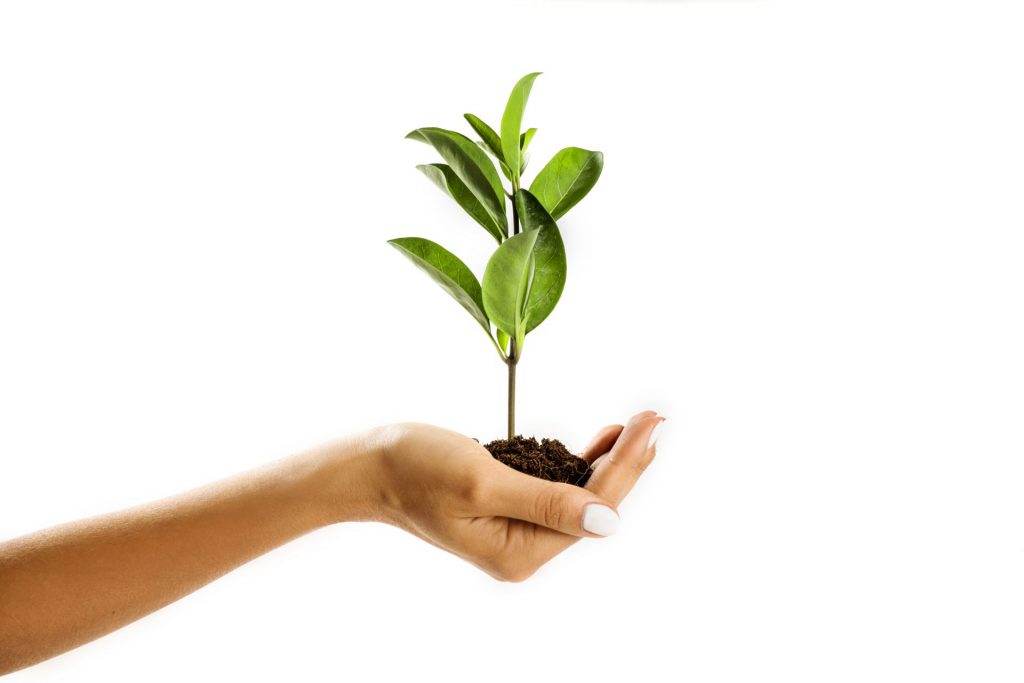 Giving back
ALAM health & beauty is much more than just a brand – we are dedicated to create value and make a positive impact on society for the long term. Beyond our natural, organic and sustainable ingredients, materials, production and packaging, we are committed to sustainable social and economic practices which start with our connection to real people.
explore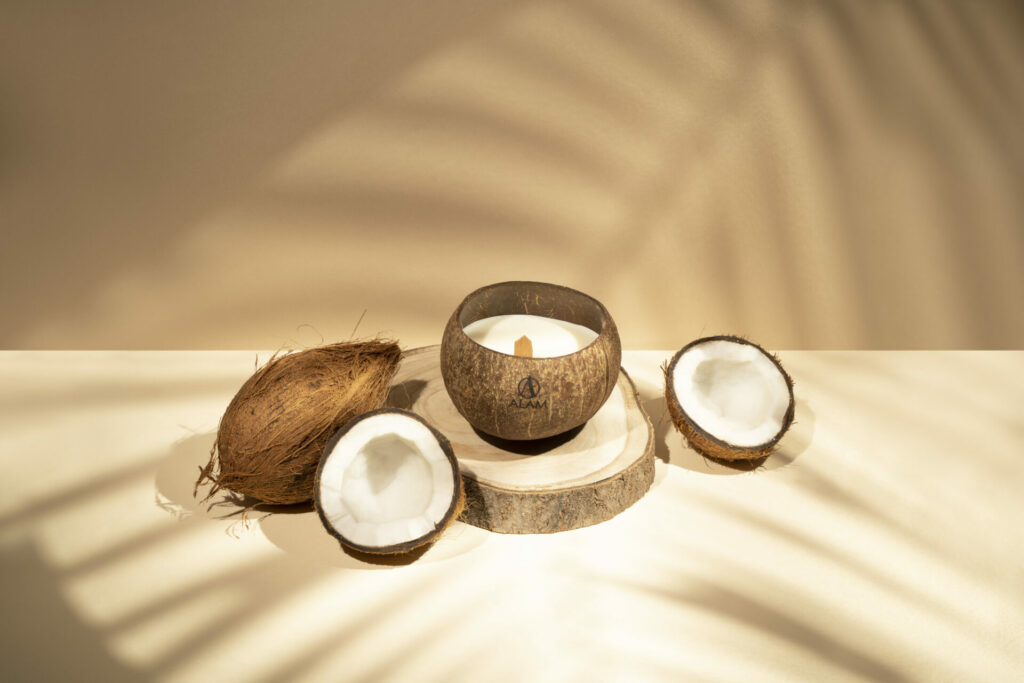 sustainable selfcare treat for your living space
We believe that wellness and living environment-friendly go hand in hand. Burning in a handcrafted coconut shell for more than 45 hours, ALAM coconut candles are a gorgeous addition to any home. Unwind with the beautiful, natural tropic scents.
45 burning hours
100% vegan – made from coconut- and soy wax
Circular, reusable coconut shell
Wooden wick: relaxing sound which crackles softly
when the candle burns
Natural aroma fragrance oil
explore ALAM coconut candles
Our natural & sustainable accessories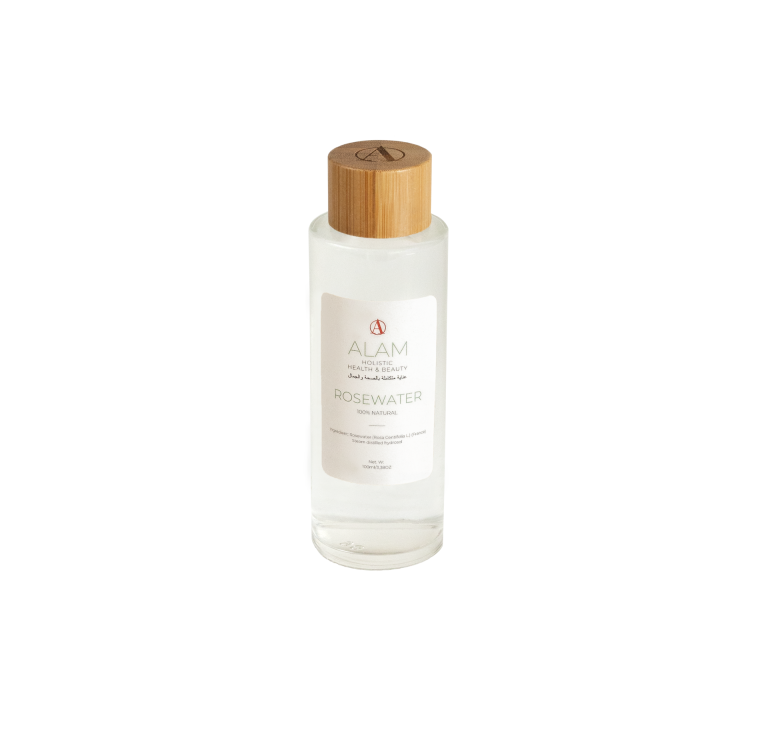 Alam rosewater (France)
Enhance the valuable properties of ALAM superfood clay mask by using this 100% natural, pure rosewater (free from any additives like perfume or alcohol) to blend the mask to perfection. Rosewater has extraordinary calming and healing benefits for the skin, taking your ALAM superfood clay mask to an even higher level.
This superior quality, all-naturel rosewater from France is 3 to 5 times more concentrated when compared to other commercial grade rosewaters available on the market (which often contain harmful additives like perfume and alcohol). This is the most genuine form of rosewater: no infusion, no blend of essential oil and water and no condensed water.
Directions for preparing ALAM superfood clay mask: carefully add 1-2 teaspoons ALAM rosewater to one teaspoon ALAM superfood powder and one teaspoon ALAM white clay powder to a nice, even paste. Add the rosewater little by little to the powder blend until you get your desired clay-mask texture.
ALAM rosewater is also perfect to use as a skin-toner or add to your bath for optimal relaxation, to nourish your skin and to reduce stress levels.
ALAM rosewater (100ml) comes in a gorgeous, eco-friendly bottle with a bamboo cup. The bottle is perfect to upcycle as for example to store in your ALAM superfood powder blend for on the go. Make sure to clean the bottle and let it dry properly before you add in the powder.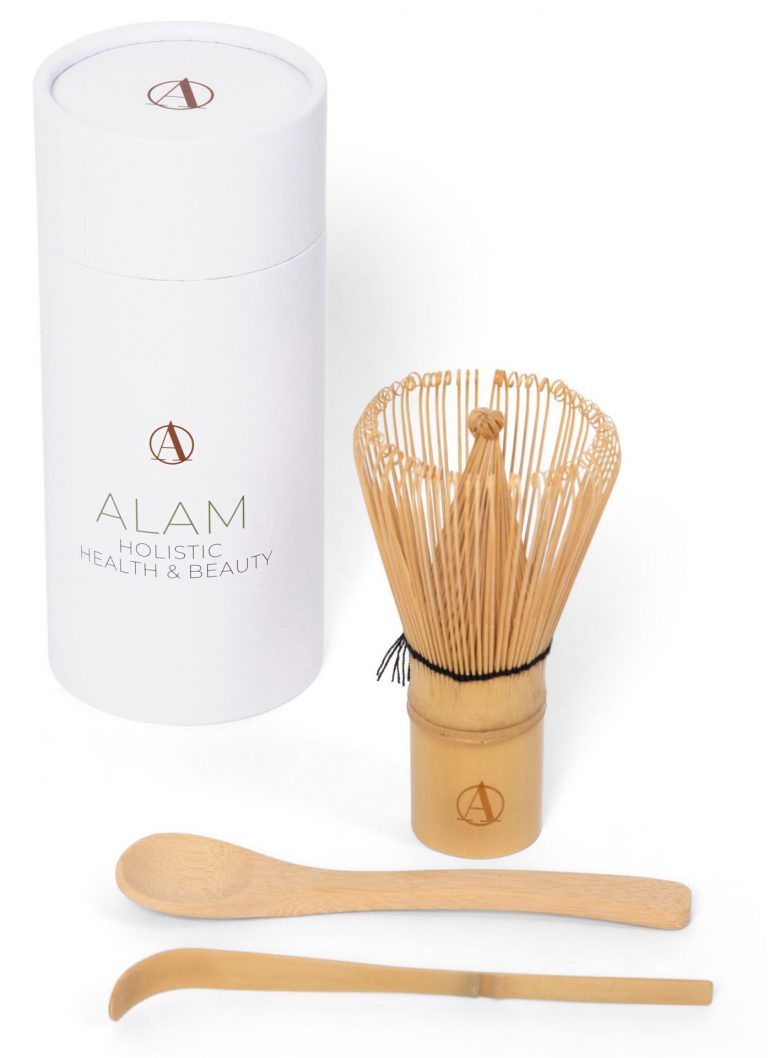 ALAM BAMBOO WHISK SET
Take a moment for yourself to enjoy a little ALAM preparation moment every single day. This eco-friendly bamboo whisk set helps you to prepare your ALAM drinks, dishes and red clay mask to perfection in a more sustainable way.
Stored in a gorgeous, eco-friendly tube, each ALAM bamboo whisk set contains one whisk, one bamboo spatula and one bamboo spoon. Each single whisk is crafted by hand into fine bristles from one piece of the finest bamboo, such as the spoon and spatula. Bamboo is surprisingly durable and strong but still light and flexible. It is also more sustainable because after the harvest, the bamboo plant remains and growth continues as usual. As a result, no forests need to be felled to meet global demand. The plants also produce 30 to 35% more oxygen than other trees, which has a positive effect on the climate.
Usages whisk:
Blend ALAM superfood powder blend to perfection in your favorite drinks and dishes.
Example – vegan ALAM latte: add one full teaspoon ALAM superfood powder blend to a little bowl and add some hot water on top. Stir together with ALAM bamboo whisk until the powder is evenly mixed with the liquid and is little foamy. Add this mix to a glass and add some plant-based milk till the top of your glass.
Usages spatula:
Drizzle ALAM superfood powder perfectly on your favorite healthy dishes.
Usages spoon:
Eat your favorite healthy meals like (plant-based)yogurt, soup, smoothie bowl or dessert the more eco-friendly way using this beautiful ALAM bamboo spoon.
Amazing tool to blend the ALAM superfood clay mask to perfection and to apply directly to your skin. Since red clay contains a high amount of iron dioxide, metal or iron spoons can react with and influence the effect of the white clay powder. Because of this, it is highly recommended to use this bamboo spoon or a porcelain or glazed spoon to blend ALAM superfood clay mask to perfection.
Care instructions: wash the ALAM bamboo whisk, spoon and spatula right after using under lukewarm water (without soap) and let it air dry. It is important to wash your products soon after using because traditional bamboo can grow mold if they are exposed to moisture for too long. Place your ALAM whisk with the bristles pointing down so as not to trap moisture at the handle. You should wait until it completely dries before putting it back to the beautiful ALAM tube.
Our ALAM bamboo accessories are made from 100% natural bamboo – free from melamin, plastic, BPA, chemicals and toxins – making it entirely safe to eat, drink, serve and cook with. The products are very long lasting and easy to clean, all you need to do is rinse them out under the tap after use and let it air-dry.
ALAM BAMBOO FIBER HEADBANDS
Upgrade your ALAM superfood clay mask routine with these silky soft headbands, made from 80% bamboo fiber and 20% organic cotton. These gorgeous headbands are perfect for keeping your hair in place when applying your ALAM superfood clay mask, cleansing your skin or applying make-up.
How to use: wrap carefully around your head before putting on your ALAM superfood clay mask, cleansing your skin or applying make-up.
How to clean: hand wash cold and line dry.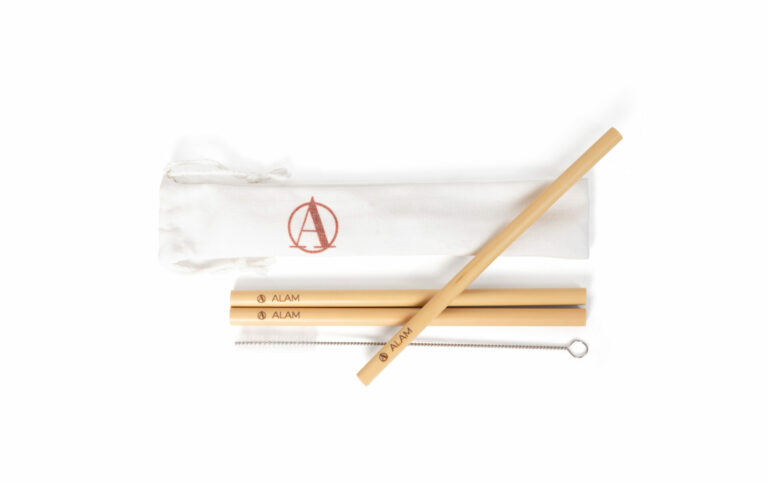 ALAM BAMBOO STRAW SET
Did you know that single use plastic straws are banned by more and more countries worldwide (including UAE and EU) from 2021? ALAM bamboo straws are an amazing green alternative. Made from 100% natural, organic bamboo stalks, you can sip sustainably.
Each set comes with 3 ALAM bamboo straws, one cleaning brush and one convenient organic cotton ALAM pouch, so you can take the set with you on the go. After using, hand wash your ALAM bamboo straws under lukewarm water – do not soak for long periods of time – and let it air dry. After drying, brush the straws with your cleaning brush and your straws are ready to use again. When taking care of the straws properly, each straw can be used over 300 times.
Do not expose your ALAM bamboo straws to extreme heat and do not use in the dishwasher, microwave or refrigerator.
Our ALAM bamboo accessories are made from 100% natural bamboo – free from melamin, plastic, BPA, chemicals and toxins – making it entirely safe to eat, drink, serve and cook with. The products are very long lasting and easy to clean, all you need to do is rinse them out under the tap after use and let it air-dry.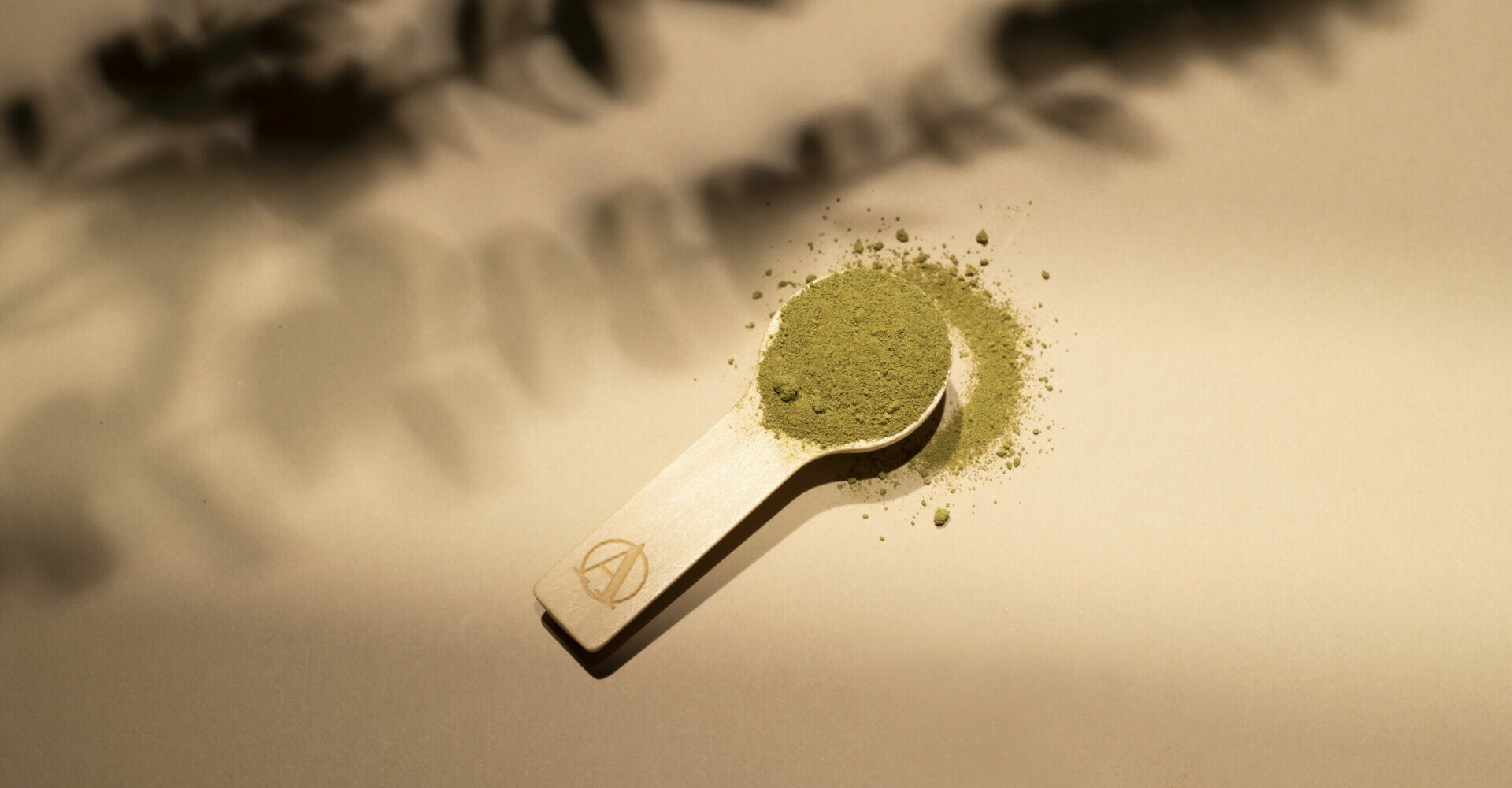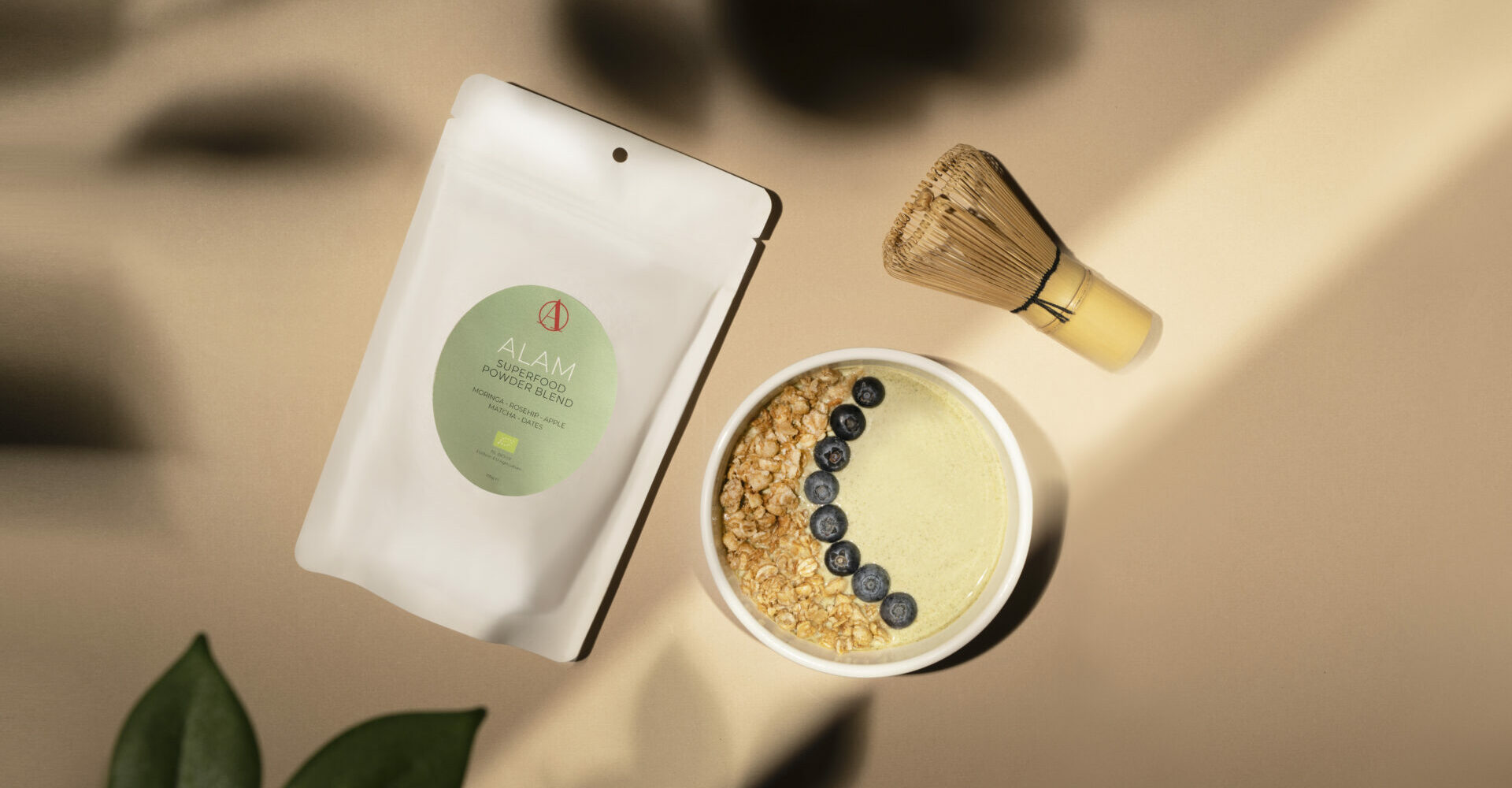 Sign up for
alam updates
Share your ALAM moments with us on social media by tagging @alamhealthbeauty or using #ALAMhealthbeauty #ALAMbox
get in contact
with us
We are here to help you. Do you have any questions, ideas of feedback? Press-related, collaborative, or wholesale inquiries? Or just want to share your favorite ALAM holistic recipes and moments with us? Please feel free to contact us via email or the contact form below and we will get back to you shortly!
info@alamhealthbeauty.com