Composed of 5 of nature's most powerful fruits, adaptogenic herbs and plants, ALAM superfood powder will supercharge your nutrition daily with all essential micronutrients like vitamins, minerals and antioxidants, but also fiber and pure plant-protein. Now you can benefit from all the incredible healing properties of these 5 natural heroes all at once – without any additives.
When used consistent daily as recommended, one ALAM box (195 grams) is intended to use 31 days

Shop now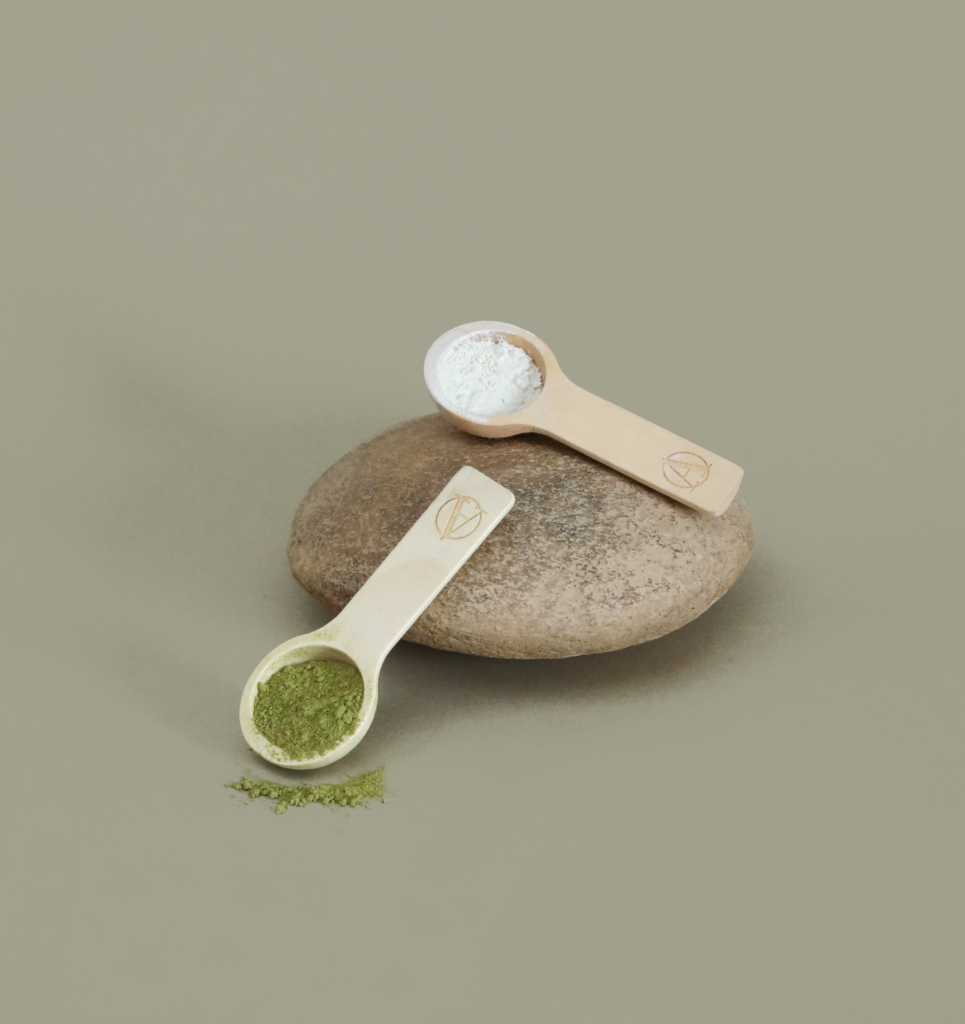 Energy
Digestion
Balance
Skin health
Immunity
ALAM SUPERFOOD
POWDER BLEND
We have carefully formulated our unique ALAM superfood powder blend and only source the highest quality superfoods from their origin country.
Full ingredient list: Moringa (India), Rosehip (Germany), Apple (Germany), Matcha (Japan), Dates (Tunisia) –  Zero additives.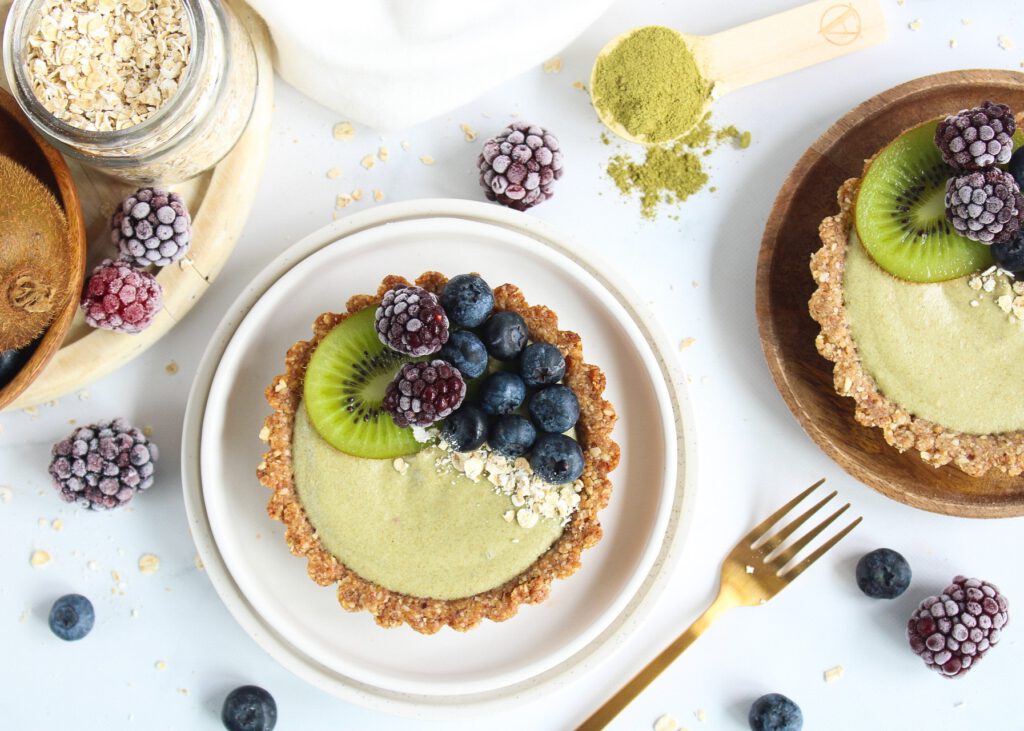 Inner body
With a soft, balanced taste, ALAM superfood powder blend is perfect to mix in both sweet and savory dishes. For optimal product experience, easily add 1 scoop (for adults) consistent daily in your favorite healthy meals or drinks. For children and elderly, smaller doses of 1/4 to 1/2 scoop daily are recommended. Perfect to blend in fresh juice, (plant-based) milk, protein shake or smoothie. Or mix in oatmeal, yogurt, soup, healthy bakery or other recipes. For inspiration, check out our recipe page.
Shop now
What makes this product
so unique?
100% natural and plant-based
Mild taste
Highest quality ingredients
Easy to blend and consume
Zero additives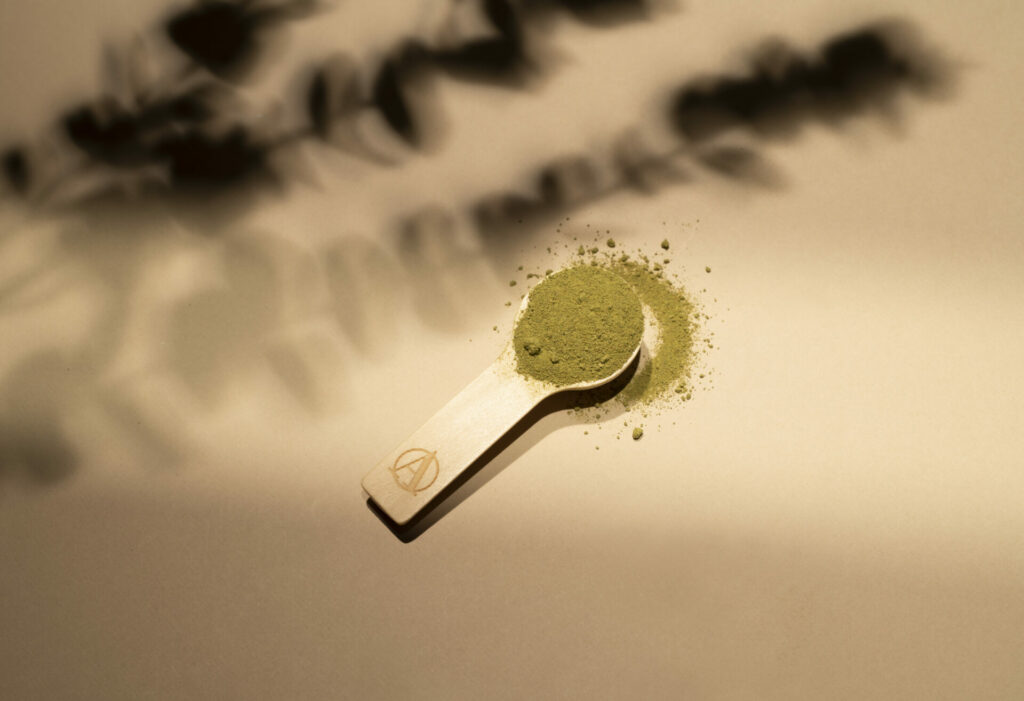 highest quality
With all their own powerful, proven health and beauty benefits, we have carefully chosen 5 extremely nutrient dense superfoods from Asia, Europe and Africa. These natural powerhouses are blended together to perfection in small batches in the Netherlands through our unique, strict recipe to ensure all nutrients are balanced-out and you will get the same high quality every single time. Zero additives, only ingredients you can actually pronounce and draw yourself:
ALAM SUPERFOOD POWDER BLEND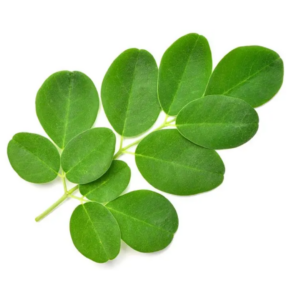 Moringa (India)
Extremely rich in plant-protein
Contains all essential vitamins, minerals and amino acids
Helps lower blood sugar levels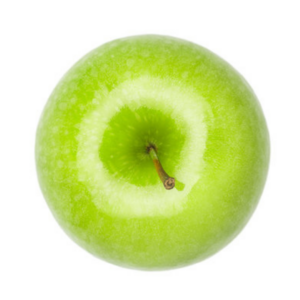 Apple (Germany)
Helps to control appetite and supports weight loss
Excellent source of dietary fiber and potassium
Helps strengthening the immune system and great for digestive health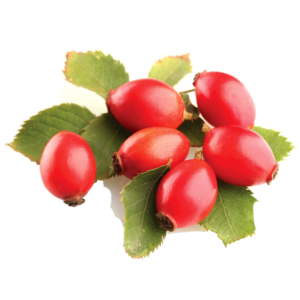 Rosehip (Germany)
Improves joint health (to make you feel more flexible and strong)
Anti-aging properties – vitamins A and C stimulate collagen production
Promotes heart health and improves blood circulation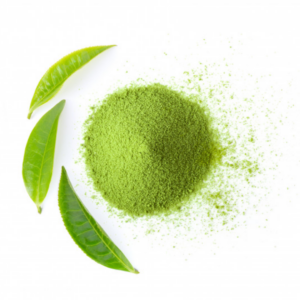 Matcha (Japan)
Natural caffeine – theophylline, sustains energy levels for long lasting energy
Rich in L-theanine – known to improve mood, increase focus and reduce stress
EGCG in matcha can effectively fight against various bacterial, viral and fungal infections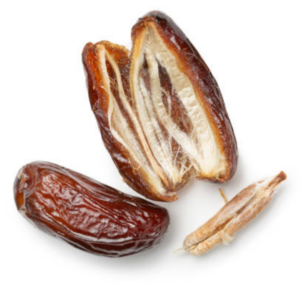 Dates (Tunisia)
Rich source of several minerals, including phosphorus, potassium, calcium and magnesium
High in fiber, which is beneficial for preventing constipation
Help improve hormone regulation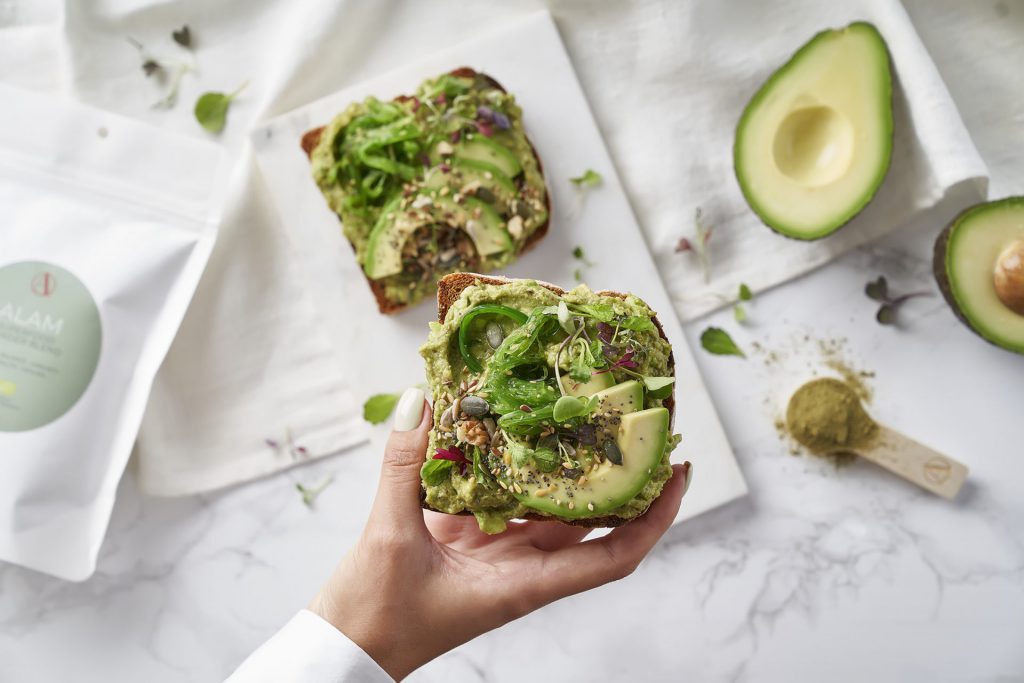 From the inside out
Supercharge nutrition with all essential micro-nutrients
Boost energy levels and support immune-system
Assist natural, internal cleansing
Improve skin, hair and nail health
Balance holistic body
Shop ALAM box
ALAM superfood – green greatness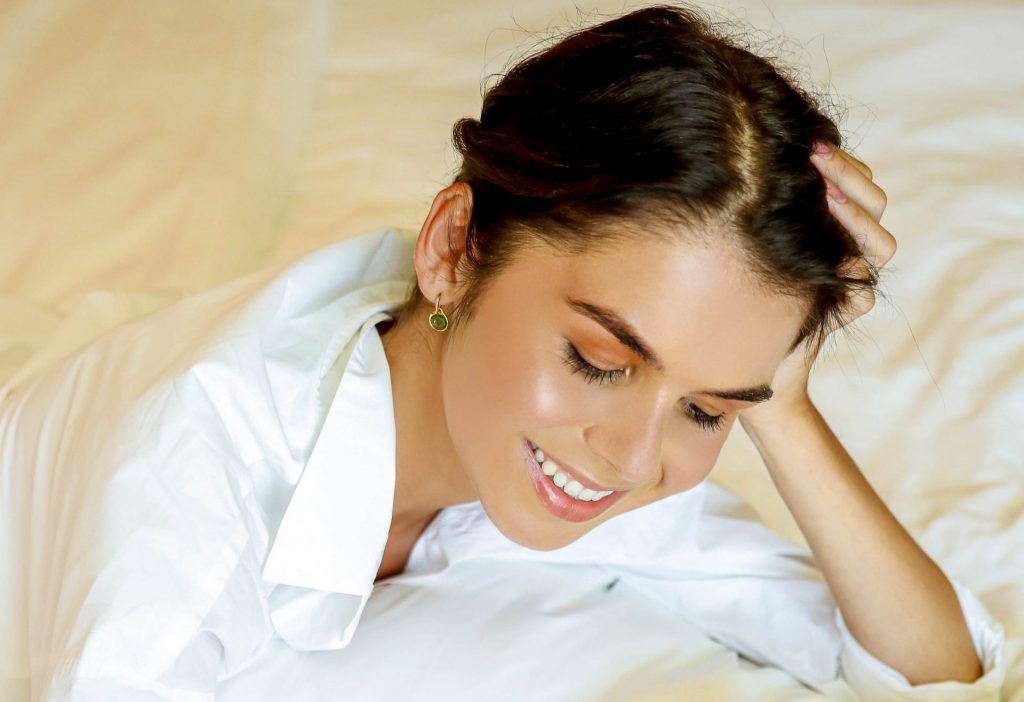 Alam founder
"Everything you put on, in and around your body matters. For me, it was difficult to find safe, clean and effective products I can fully trust it contains only the best pure ingredients out there, without any additives or harmful ingredients. And I know I am not the only one searching for this. I set out to find remedies through more natural means that improved my quality of life and wellbeing in a natural, sustainable way. I was astounded to experience the exceptional curing power of only best Nature has to offer and how it healed my holistic body. I can't wait for you to experience this as well through our unique, convenient ALAM superfood.
Love, Daphne"
our story
Sign up for
alam updates
Share your ALAM moments with us on social media by tagging @alamhealthbeauty or using #ALAMhealthbeauty #ALAMbox
get in contact
with us
We are here to help you. Do you have any questions, ideas of feedback? Press-related, collaborative, or wholesale inquiries? Or just want to share your favorite ALAM holistic recipes and moments with us? Please feel free to contact us via email or the contact form below and we will get back to you shortly!
info@alamhealthbeauty.com