ALAM story
As a company and community, we recognize that leading a healthy lifestyle is a journey, not a destination. We are here to empower you to take the best care of yourself and the planet in a more natural, sustainable way.
The healing power of nature
Nature is the source of our living. With nature by our side, we are able to develop an eco-friendly way to live for both current and future generations. Natural foods are known to help protect against and even cure many chronic diseases, slow the effects of aging and promote longevity. Superfoods are nature's most powerful, nutrient-dense foods because they are extremely high in vitamins, minerals, antioxidants, enzymes and amino acids, which are essential for your overall health, beauty and wellbeing.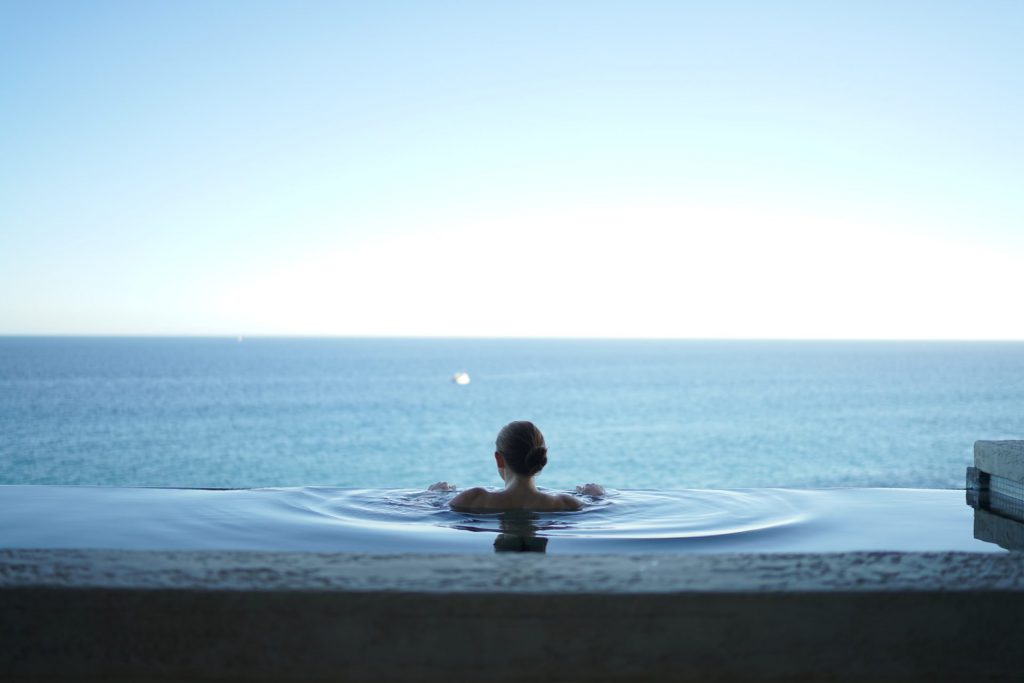 Holistic approach
We believe in a holistic approach to health and beauty that encompasses balancing, nourishing and strengthening both the physical, mental, emotional, social and spiritual wellbeing through more natural means. Our philosophy is that all parts are interrelated and interdependent – balance can only be achieved if all parts are working properly.
Brand values
Natural
We appreciate nature and the power of green, it's a beautiful path to greater quality of life. We carefully source the finest ingredients from the plant kingdom to make sure you can benefit from the exceptional healing properties only best nature has to offer.
Exceptional quality
Quality is our top priority. Our promise is to bring effective, high quality products made from only natural, premium ingredients without additives for the best, powerful results. We only have products we really support and will never compromise on quality.
Trust & integrity
ALAM has high standards of honesty, integrity and trustworthiness. We are transparent towards our company, customers and all the stakeholders – this creates a perception of integrity of our firm.
Circularity
Linear is limiting, that is why we think circular. We feel responsible to redesign the way we live and consume to have a positive impact on society, quality of life, wellbeing and the environment.
Alam founder
"Everything you put on, in and around your body matters. For me, it was difficult to find safe, clean and effective products – for both inner and outer body – I can fully trust it contains only the best pure ingredients out there, without any additives or harmful ingredients. And I know I am not the only one searching for this. I set out to find remedies through more natural means that improved my quality of life and wellbeing in a natural, sustainable way. I was astounded to experience the exceptional curing power of only best Nature has to offer and how it healed my holistic body. I can't wait for you to experience this as well through our unique, convenient ALAM box.
Love, Daphne"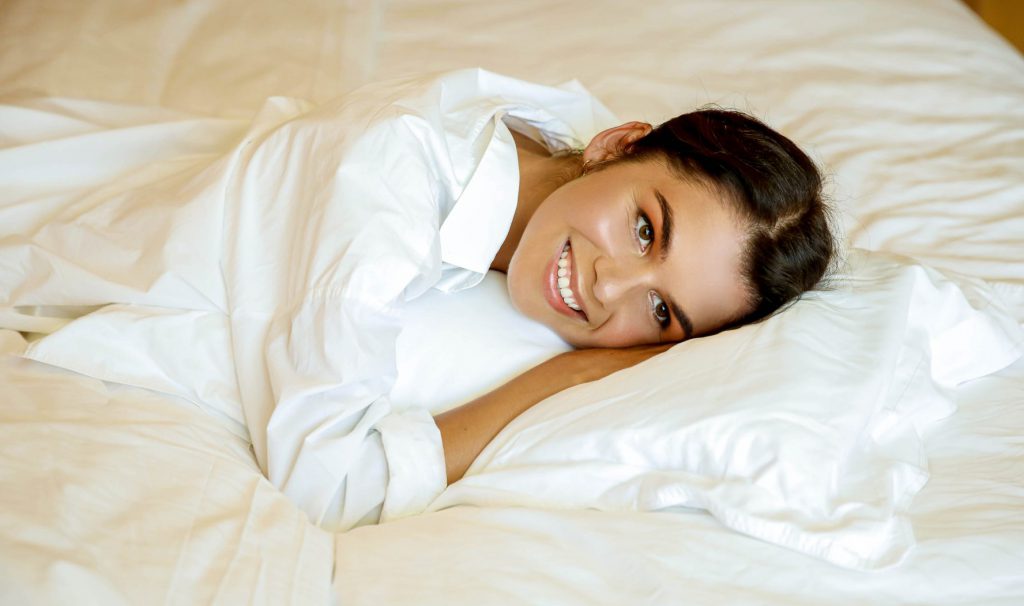 Feel and look your best
from the inside and out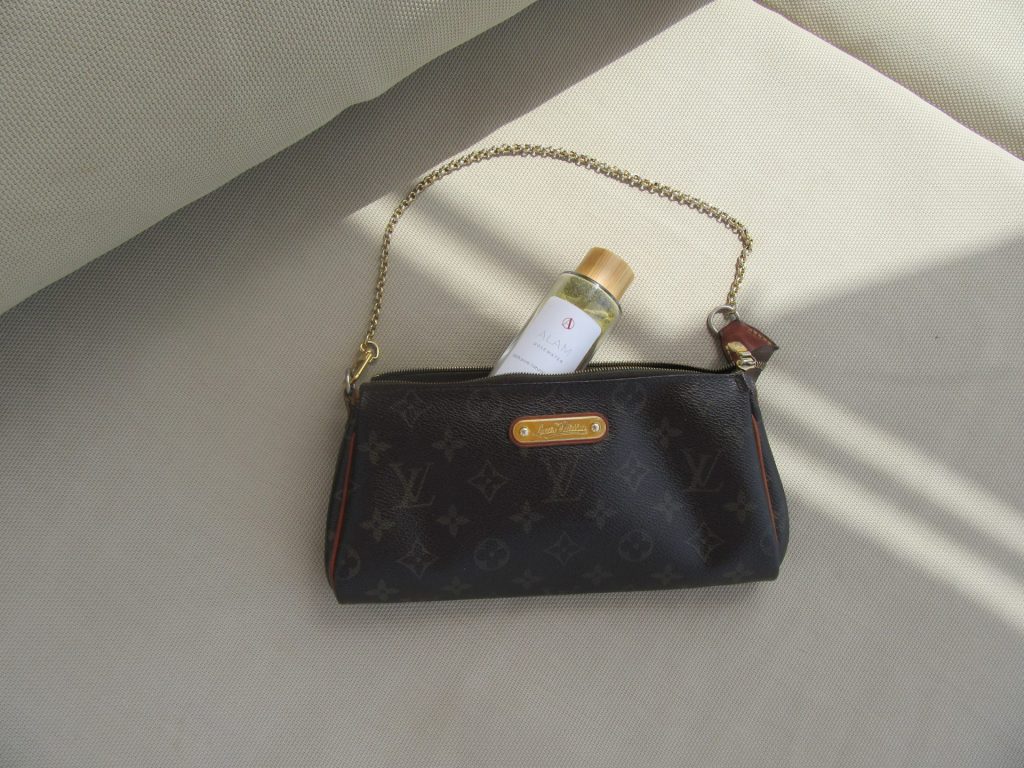 All the guidance you need
We want to encourage, inspire and empower you to live a more natural, sustainable lifestyle and offer guidance for this. Through our website but also our social media pages (@alamhealthbeauty), we feature trusted content in line with our values in the field of health & beauty and living sustainably. It is our mission and purpose to serve YOU – so let us know what you want to learn more from and we will anticipate this. (image: upcycle the ALAM rosewater bottle when the rosewater runs out to take your ALAM superfood powder blend with you on the go)
Sign up for
alam updates
Share your ALAM moments with us on social media by tagging @alamhealthbeauty or using #ALAMhealthbeauty #ALAMbox
get in contact
with us
We are here to help you. Do you have any questions, ideas of feedback? Press-related, collaborative, or wholesale inquiries? Or just want to share your favorite ALAM holistic recipes and moments with us? Please feel free to contact us via email or the contact form below and we will get back to you shortly!
info@alamhealthbeauty.com