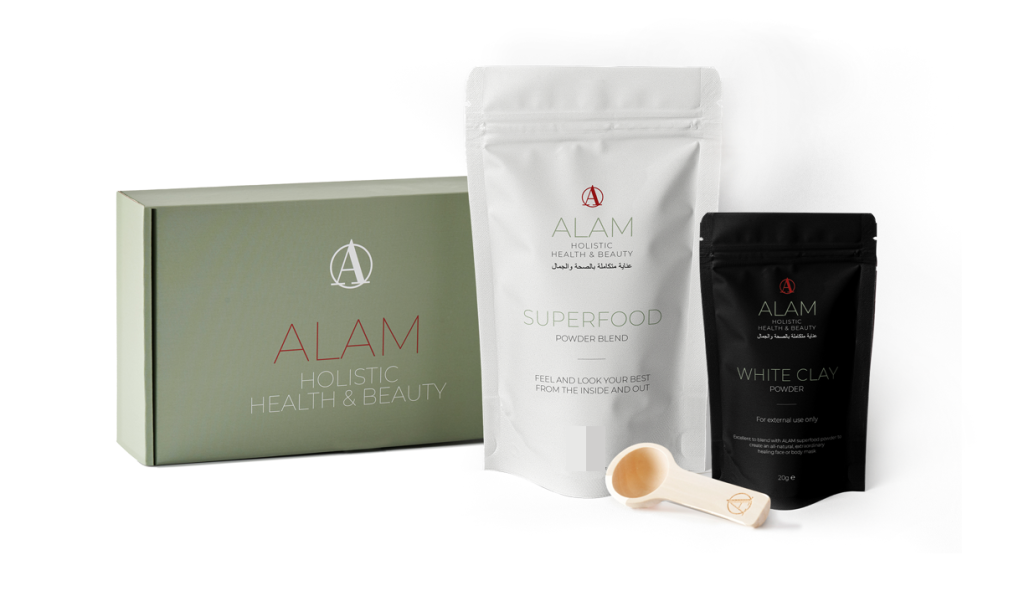 ALAM Box (195 grams + ALAM bamboo scoop, 31 days daily usage)
€ 62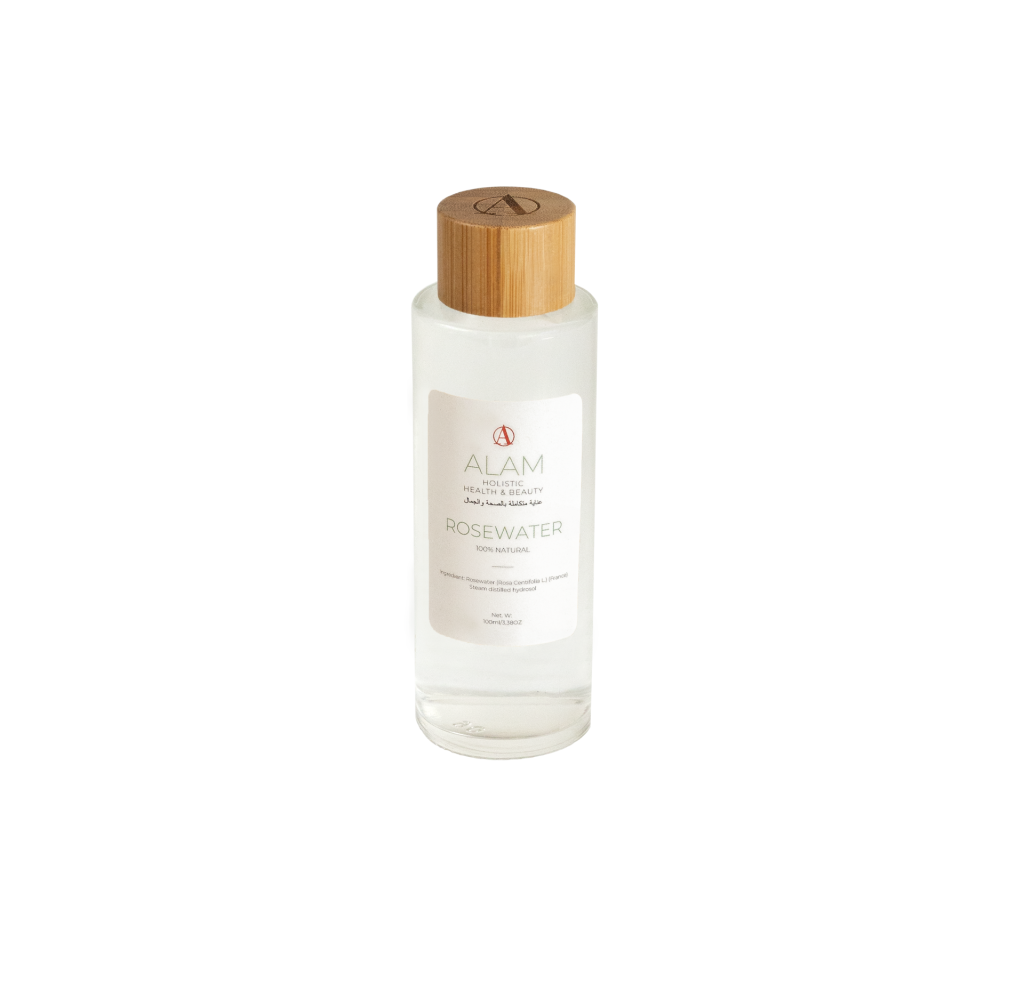 ALAM rosewater (100ml)
€ 17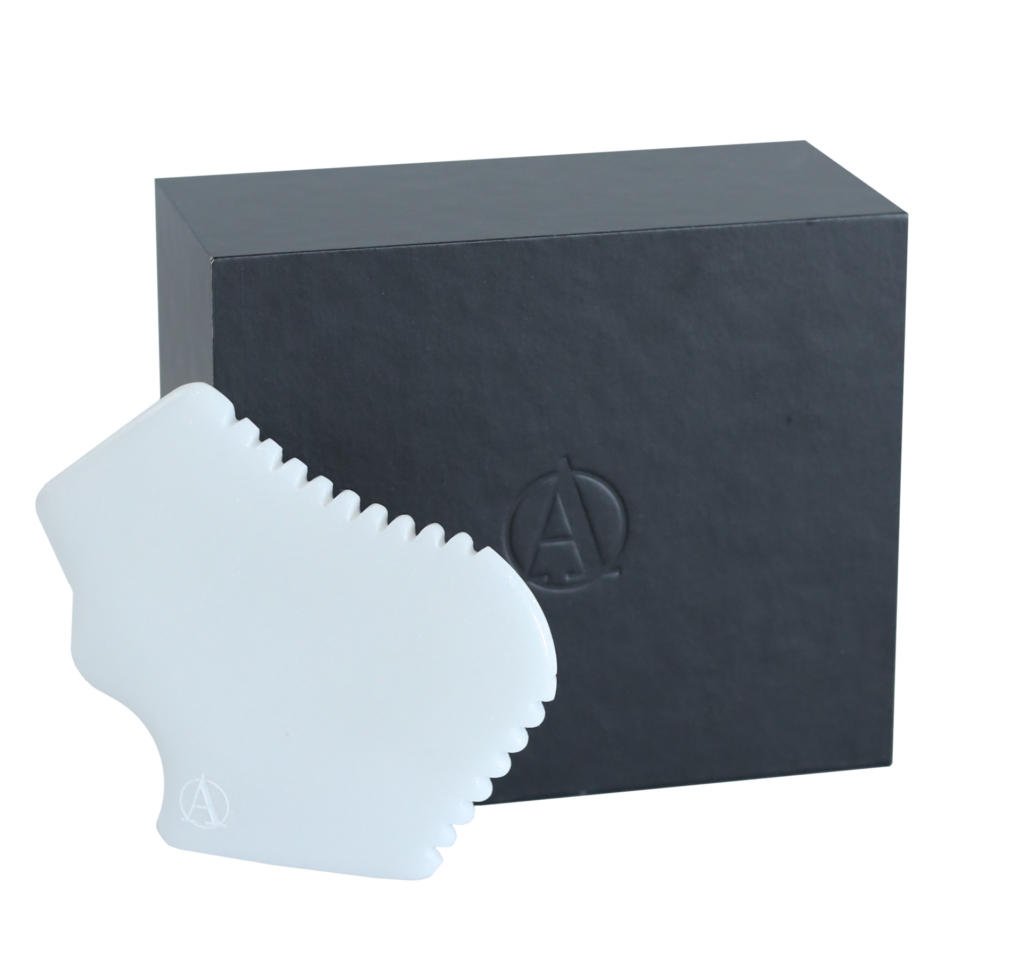 Alam new design gua sha
€ 41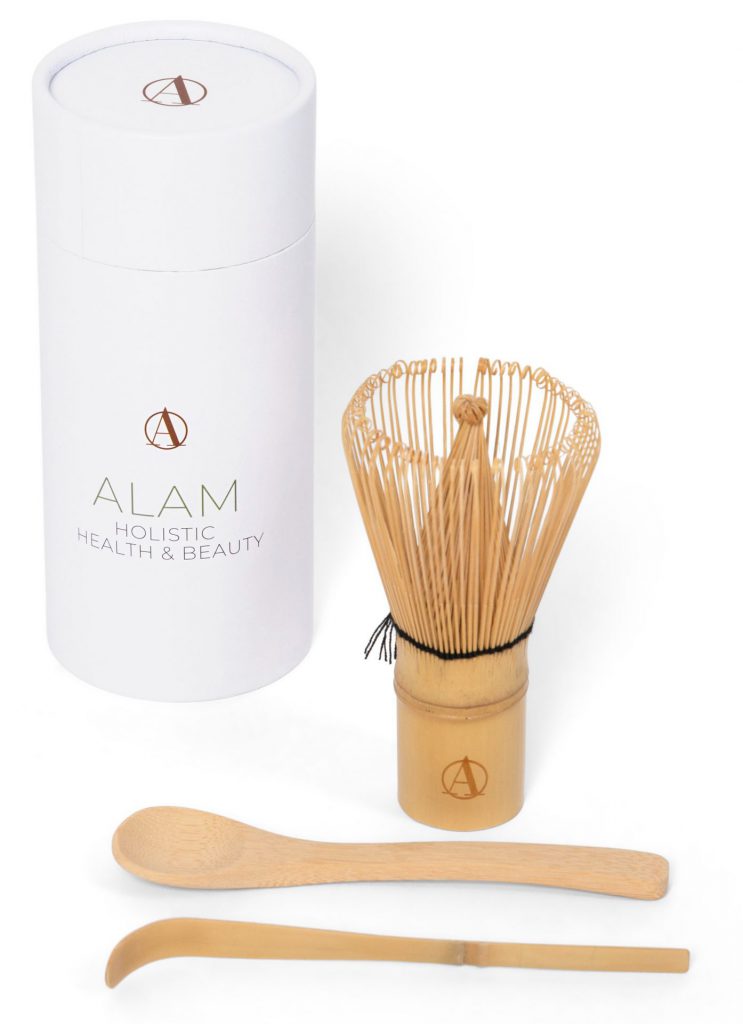 ALAM BAMBOO WHISK SET
€ 27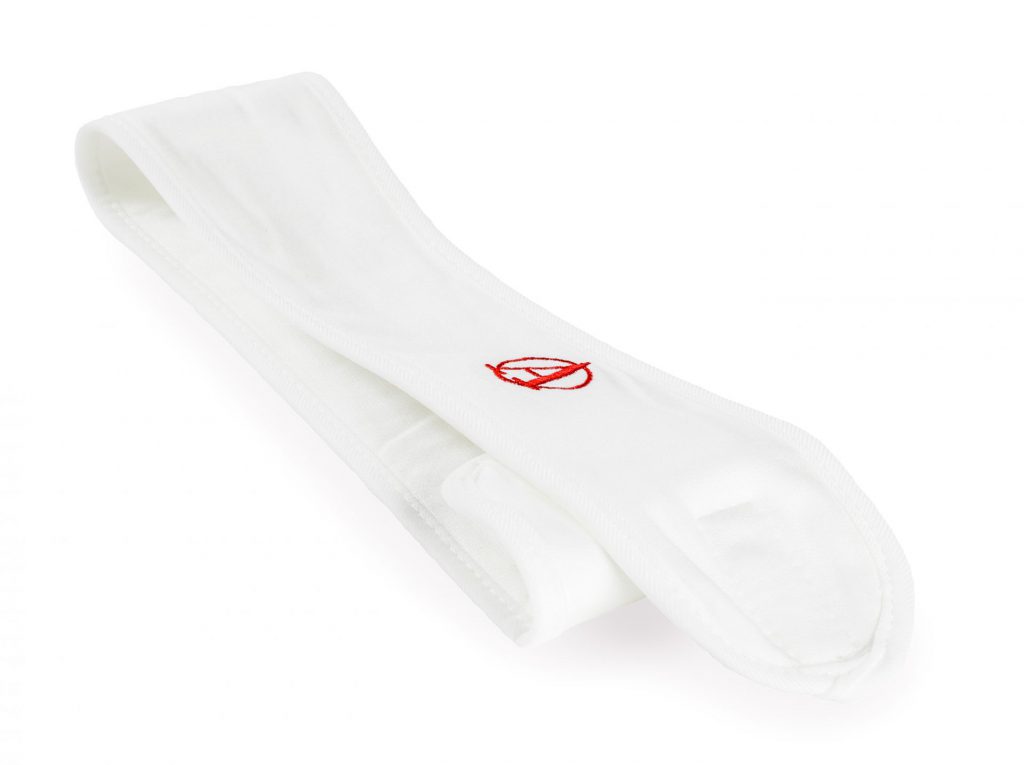 ALAM BAMBOO FIBER HEADBAND red
€ 10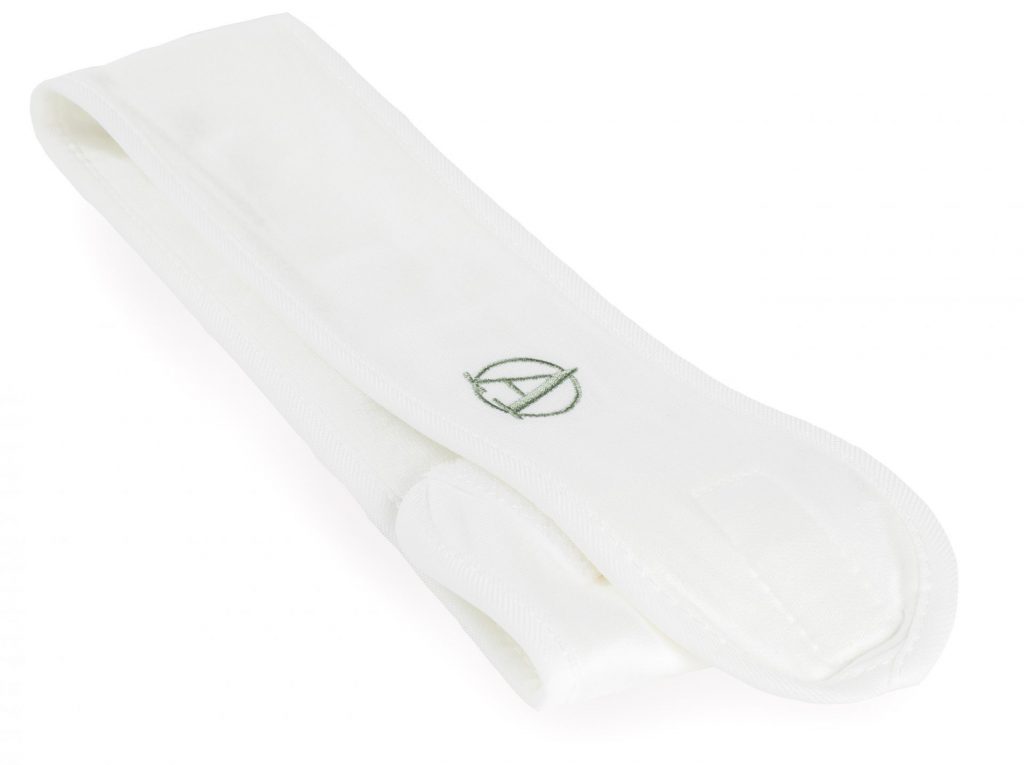 ALAM BAMBOO FIBER HEADBAND green
€ 10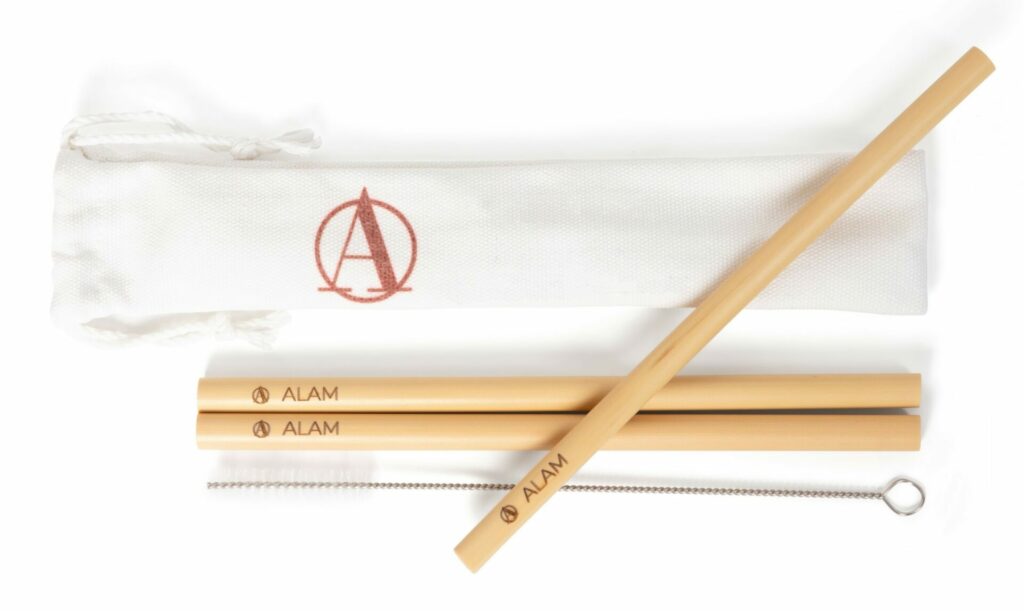 ALAM BAMBOO STRAW SET
€ 10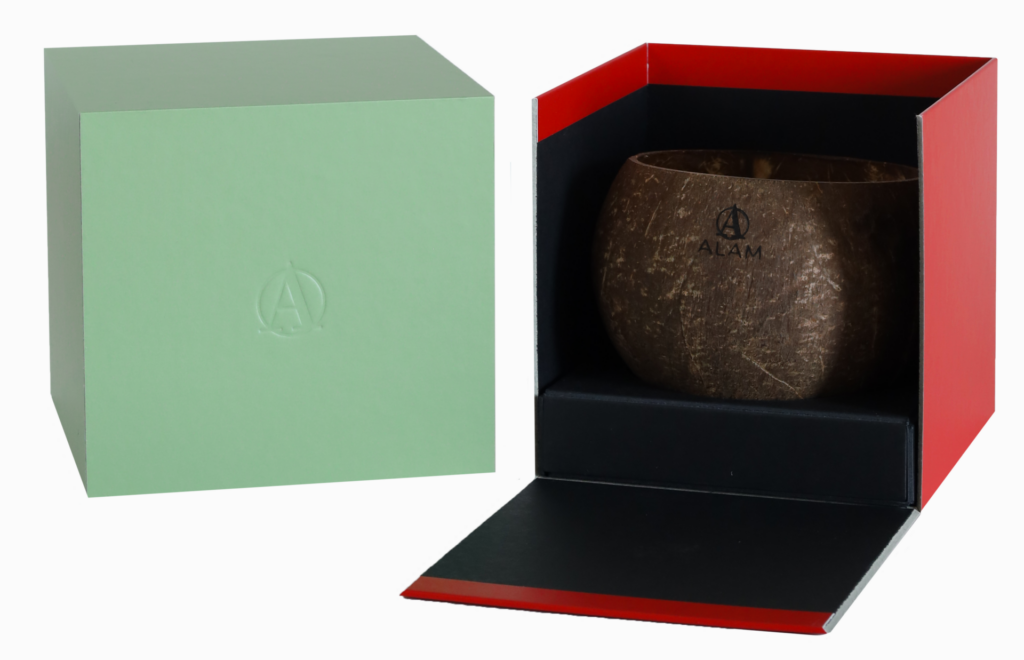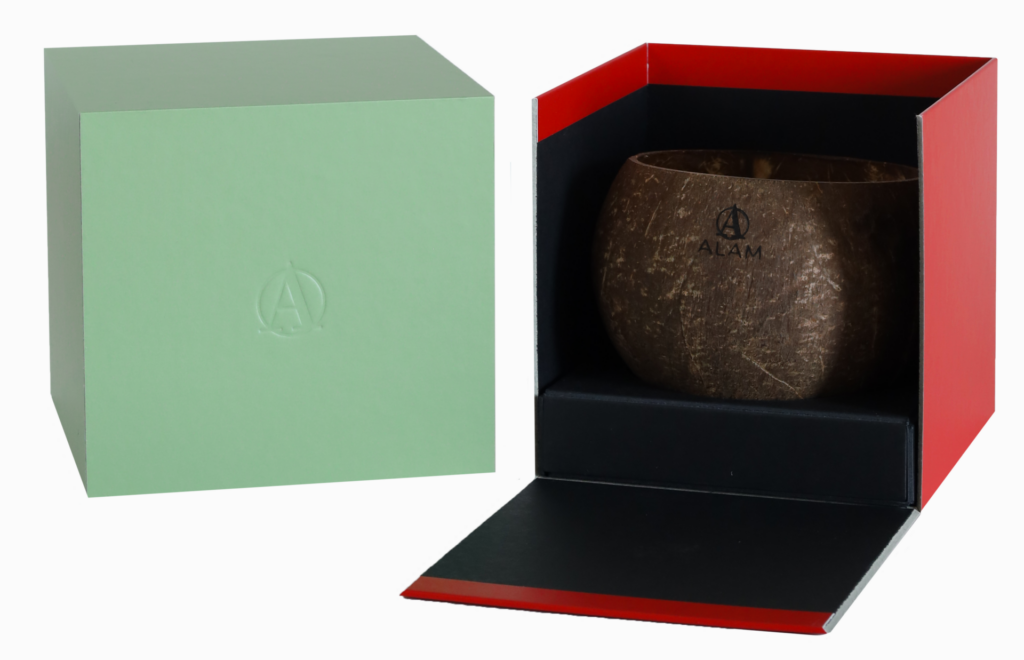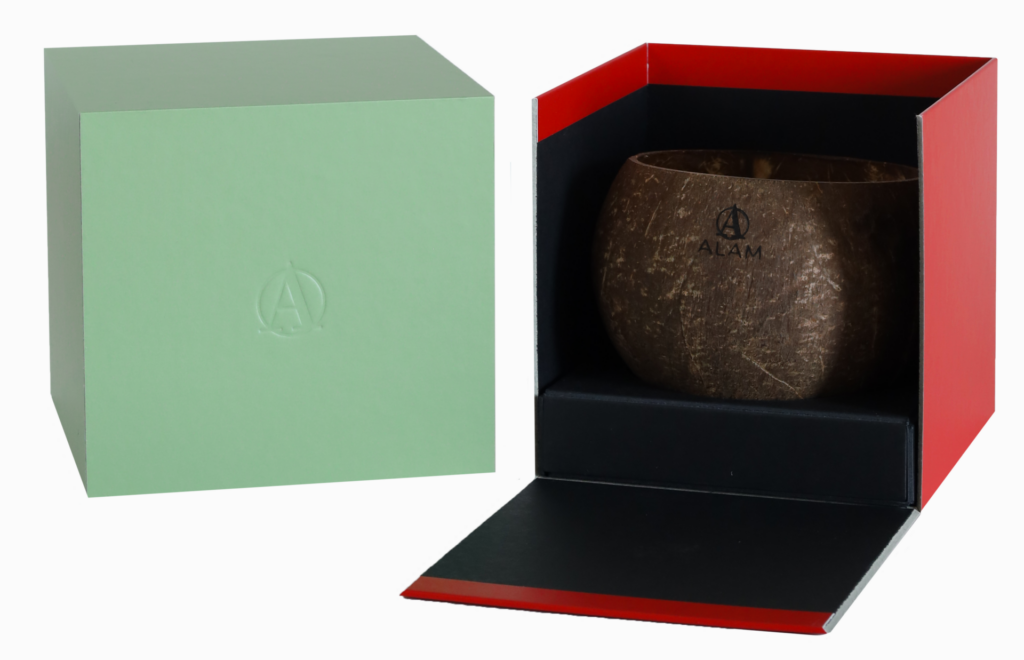 Toasted coconut candle
€ 31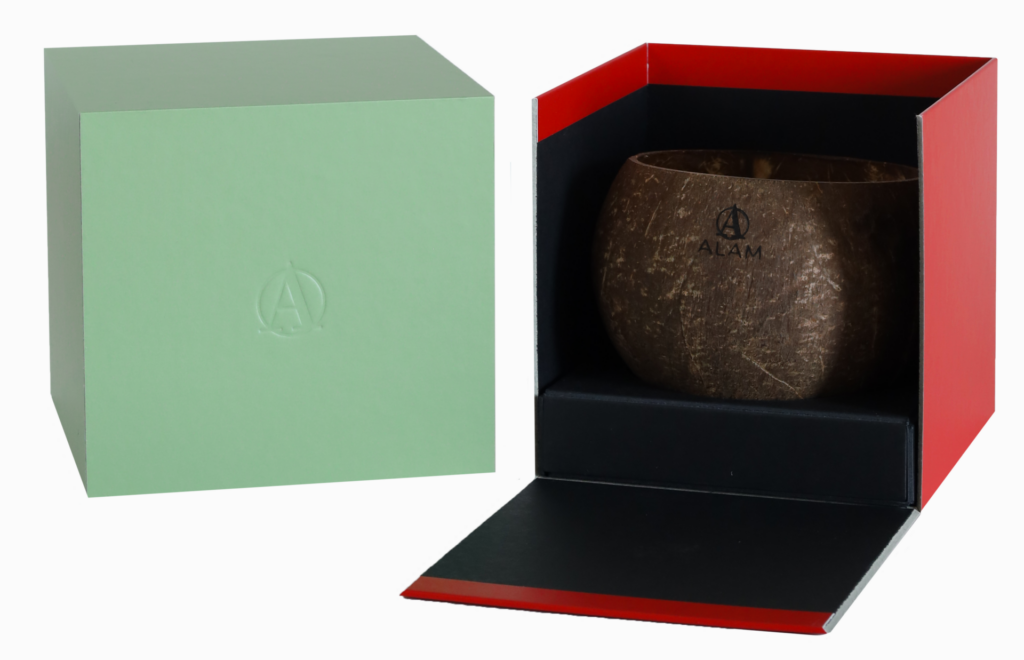 Tropical fruits candle
€ 31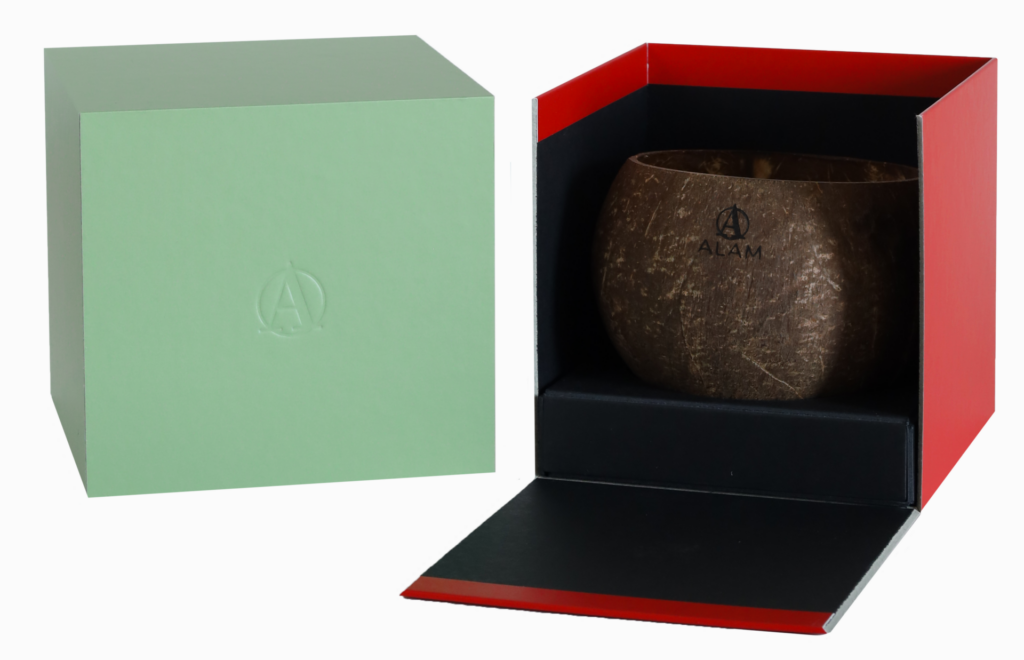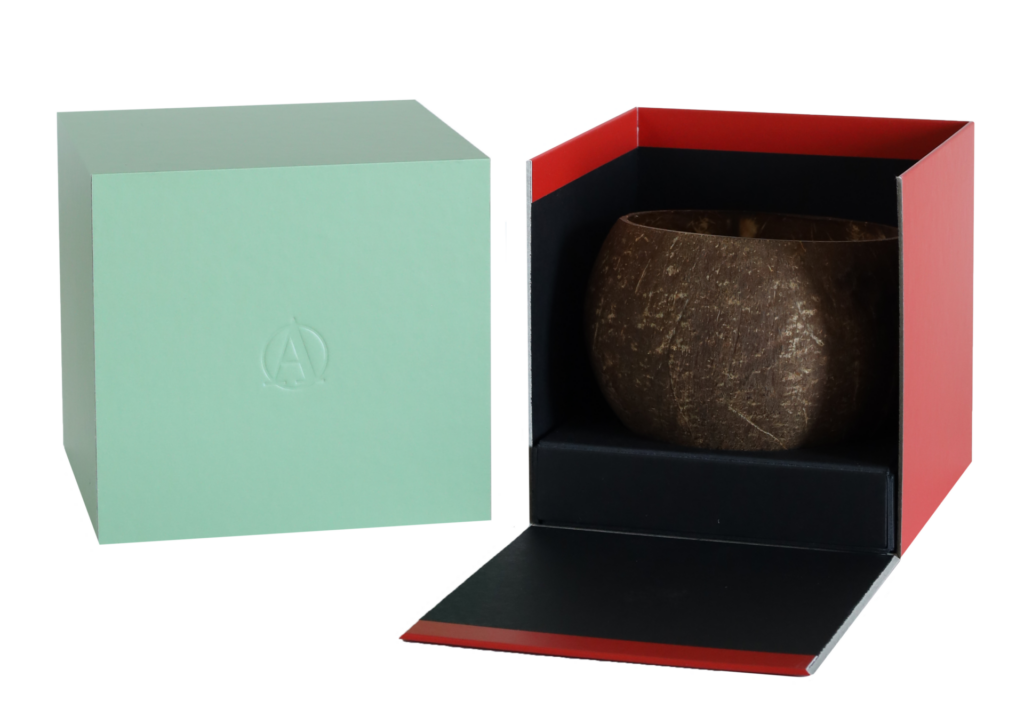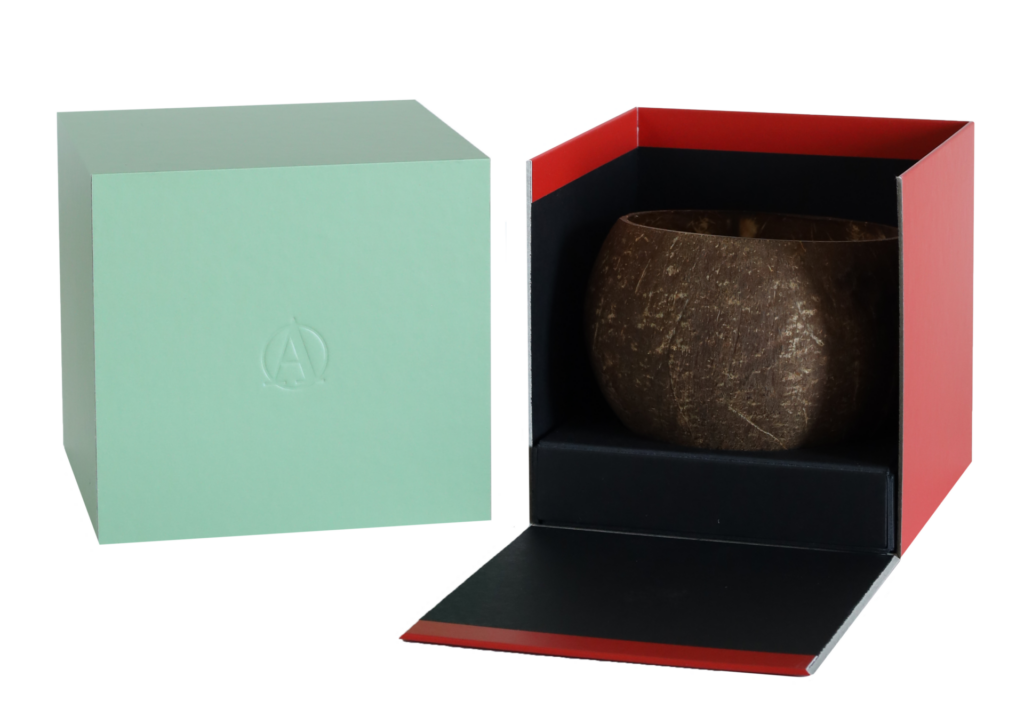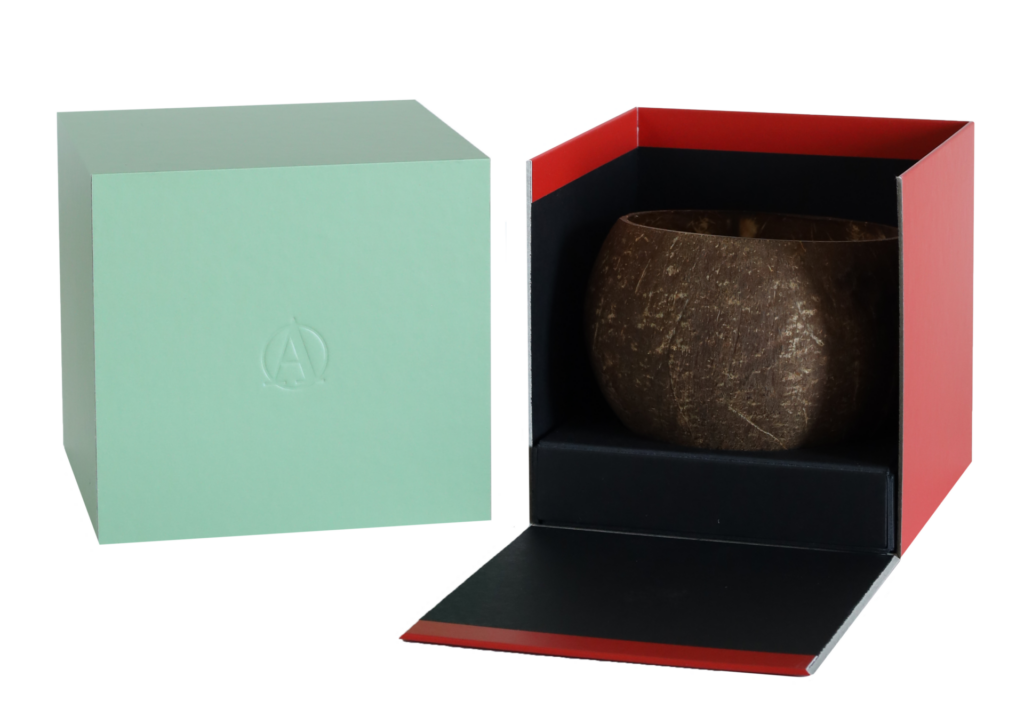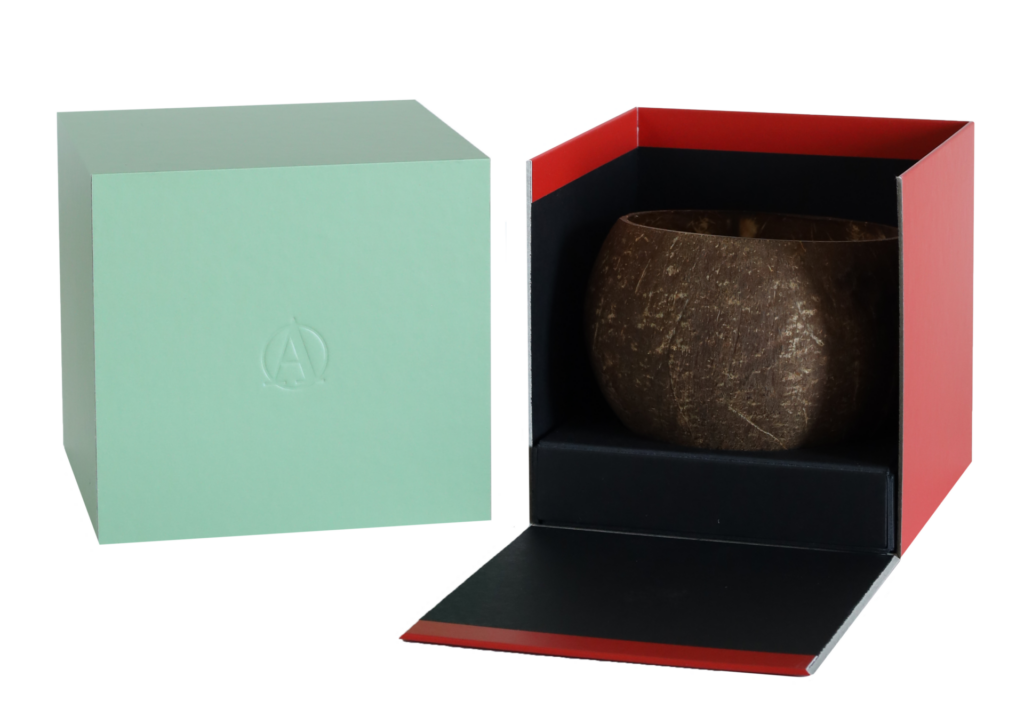 Pumpkin Spice candle
€ 31
Orders placed before 4pm CET will be shipped out the same day from the Netherlands via a secure, tracked shipping method. Orders placed after 4pm CET will be shipped out the next working day. International shipments will be proceeded with DHL, national shipments with PostNL. You will receive your tracking number by email so you can follow your ALAM products till your doorstep.

3

Shopping cart
Your total
Total:
Sign up for
alam updates
Share your ALAM moments with us on social media by tagging @alamhealthbeauty or using #ALAMhealthbeauty #ALAMbox
get in contact
with us
We are here to help you. Do you have any questions, ideas of feedback? Press-related, collaborative, or wholesale inquiries? Or just want to share your favorite ALAM holistic recipes and moments with us? Please feel free to contact us via email or the contact form below and we will get back to you shortly!
info@alamhealthbeauty.com