Giving
ALAM health & beauty is much more than just a brand – we are dedicated to create value and make a positive impact on society for the long term. Beyond our natural, organic and sustainable ingredients, materials, production and packaging, we are committed to sustainable social and economic practices which start with our connection to real people.
Create value
When purchasing products from ALAM health & beauty, you not only shop the most natural, highest quality products out there and support a small business, but you also directly contribute to a happier and healthier community and planet for the long term.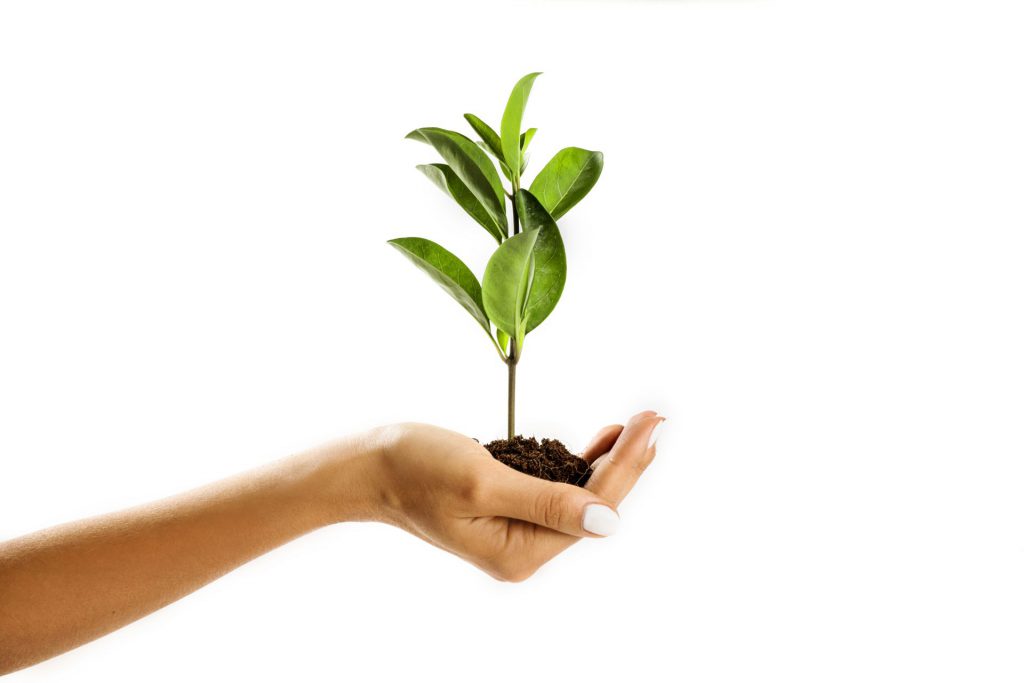 Positive impact
We believe that beauty begins in the heart and the mind. We are on a mission to improve quality of life and wellbeing and help safeguard your health, protect our planet and give back to improve the livelihoods of communities who need it. We work in a more environmental and social friendly manner where cultures get together.
Four pillars
REDUCE PLASTIC
We say NO to single use plastic and are empowered to take action to reduce plastic pollution. We are motivated to make it easier for you to find more eco-friendly alternatives to single-use plastic items and offer guidance on how to decrease plastic usage significantly in your daily life.
APPRICIATE NATURE
We appreciate nature and the power of green, nature is the source of our living. Without nature by our side, the world cannot survive. We cater about both current and future generations as well as the planet and want to share the importance of Nature with the world.
GIVING
ALAM health & beauty is committed to improve the livelihoods of communities who need it and to help ocean plastic clean-up as well. We donate 1% of our sales directly 1:1 to make sure every penny will arrive at the right place, so the greatest impact can be made.
LOVE & CARE
We are dedicated to help you optimize your holistic healthy lifestyle naturally and sustainably for the long term. For this, we continuously offer impactful solutions, highest quality natural products, community support and guidance to help you feel and look your best from the inside and out.
TOGETHER WE CAN
We can do more together than we can alone. Choosing for more natural, organic and eco-friendly products contributes directly to a better planet and greater health. The more people who do this, the greater impact we can make. Those who do good sparkle more, together we can create the beautiful butterfly effect for optimal health for ourselves, society and that of the planet.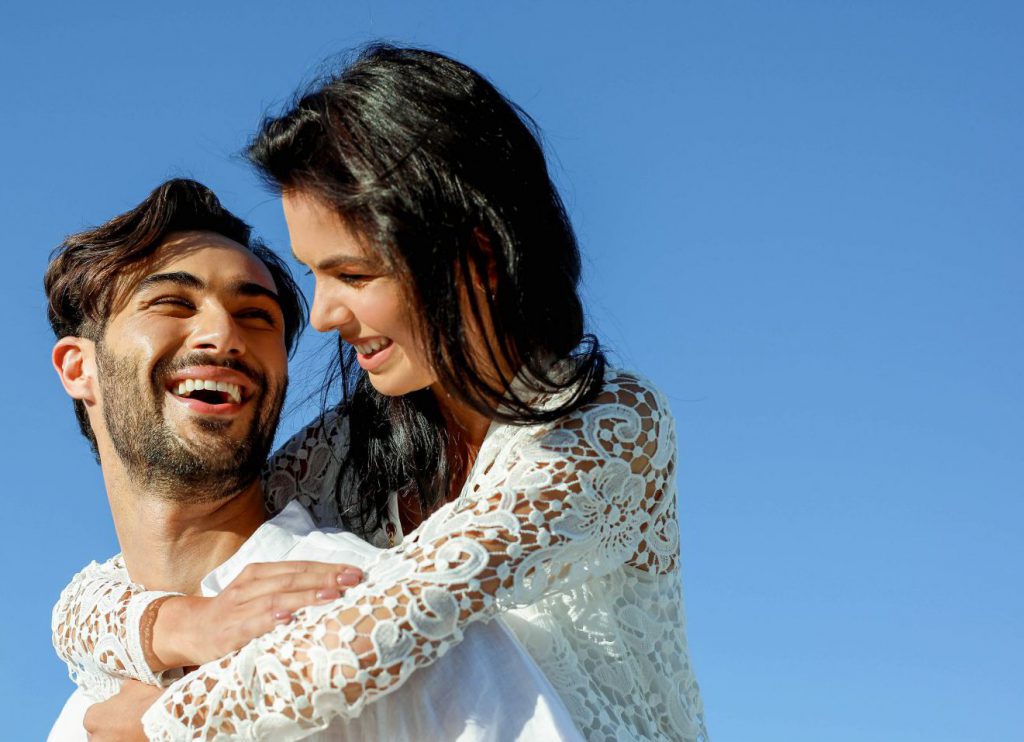 Sign up for
alam updates
Share your ALAM moments with us on social media by tagging @alamhealthbeauty or using #ALAMhealthbeauty #ALAMbox
get in contact
with us
We are here to help you. Do you have any questions, ideas of feedback? Press-related, collaborative, or wholesale inquiries? Or just want to share your favorite ALAM holistic recipes and moments with us? Please feel free to contact us via email or the contact form below and we will get back to you shortly!
info@alamhealthbeauty.com